O

ur Android phone is about to get an upgrade. Google today is making good on its promise to bring its Siri alternative known as Google Assistant to more Android devices, starting today. The company announced at Mobile World Congress over the weekend that its Assistant would soon launch in the U.S., followed by English-language launches in Australia, Canada and the U.K., as well as for German speakers in Germany.
However, Google didn't commit to an exact time frame this rollout would begin, saying only that it would be sometime "this week."
Today, Google Assistant is arriving, the company has now announced.
The new, A.I.-powered helper is something of an upgrade to Google Now, Google's earlier proactive search and alerting service. The Assistant was first unveiled at last year's Google I/O conference where it became a flagship feature on Google's then-new Pixel smartphones.
Like Siri and Alexa, you can speak to Google Assistant using natural language. But it can also follow conversations where there is a lot of back-and-forth dialog, which makes it seems more human than some of the virtual assistants available today.
Google Assistant can also perform various tasks, like setting reminders, taking photos, assisting with translations, providing directions, checking the weather, operating smart home devices and more.
Third-party integrations called Actions – basically, Google's version of Alexa's Skills – will connect the Assistant to a larger app ecosystem. However, Actions have the advantage of not needing to be pre-enabled or pre-installed, as with Alexa's Skills.
Search for the capital of Botswana or find translations in over 100 languages. Ask your Assistant for your flight status, and what the weather's like when you get there.
Show me my photos of food from Japan
►

Sushi was invented by Hanaya Yohei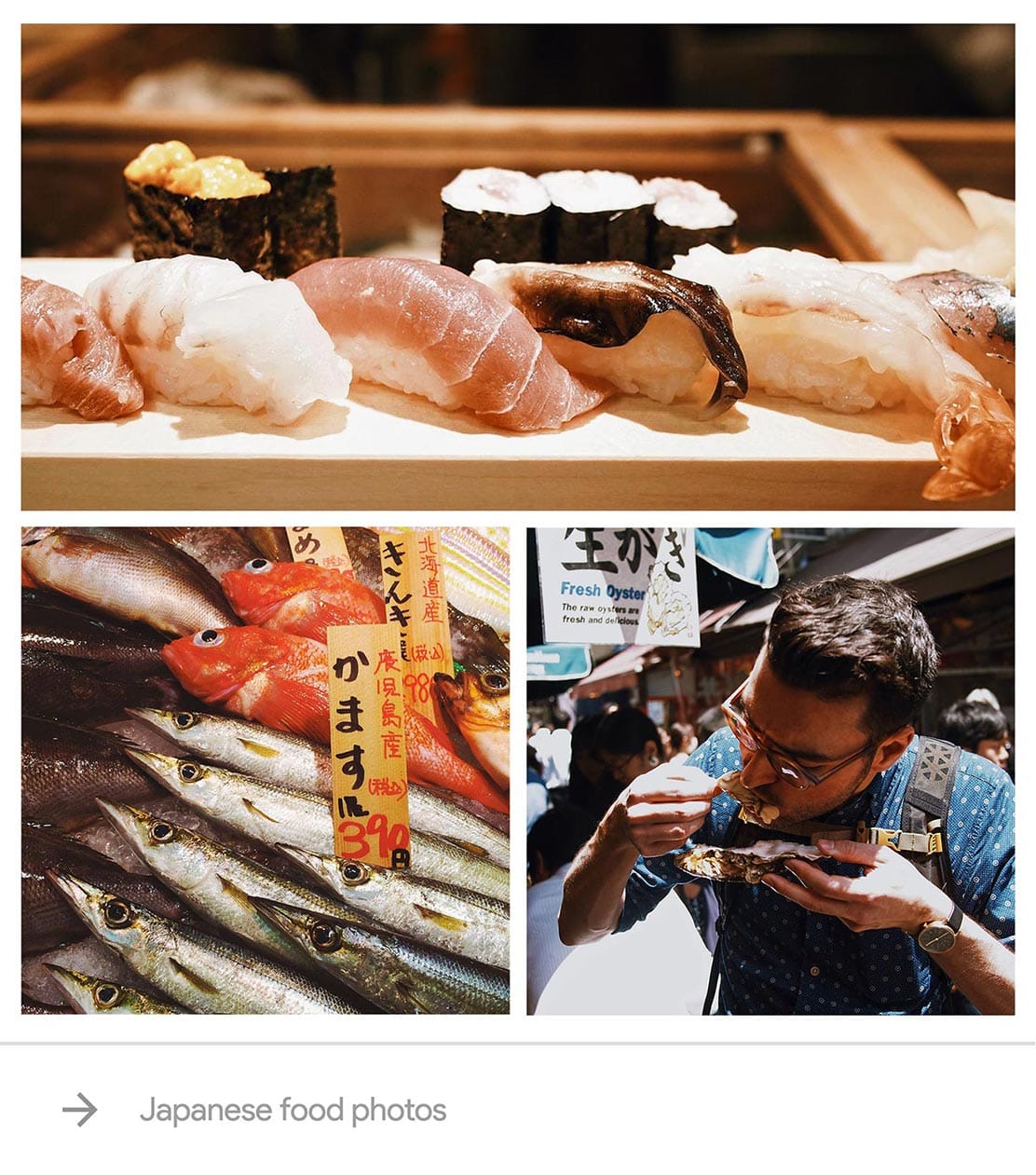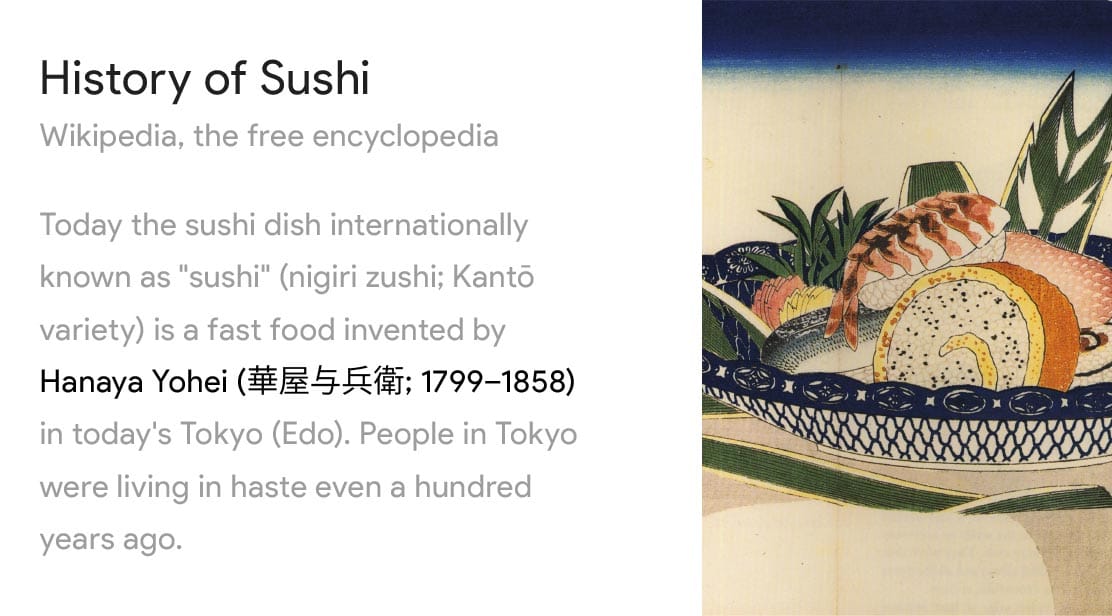 Tell your Assistant to resume your favorite show on the TV through Google Home. Make a reservation, set a reminder or send a message with the help of your Assistant on your Android phone.
►

Book me a table for 6 at Quartino

for 8:30
►

Sure that's booked and you're all set
►

Remind me to pick up a birthday card

Your Google Assistant, always ready to help.
Android Wear brings the Google Assistant to your wrist. Even when your hands are full,
Android Wear brings the Google Assistant to your wrist. Even when your hands are full, you can quickly send text messages, set reminders, or get directions. Just hold the power button or say "Ok Google".
you can quickly send text messages, set reminders, or get directions. Just hold the powe

r

button or say "Ok Google".
Download Google Assistant From Here
Note: After Downloading The APK Update it Using Google Play Store, Then Use it Normally. But There's Few Chances That Google Assistant Would Work on Your Device As Device Lists Are Added Continuiosly
WhatsApp Messenger. Use your Internet connection to message friends and family from your wrist.
While initially a selling point for Pixel devices, it makes sense to bring the helper to more Android users, given Pixel's much smaller market share and the heated competition between voice-based computing platforms.
With today's launch, "hundreds of millions" of Android mobile devices will be able to take advantage of Google Assistant, the company said on Sunday.
That's still a sizable chunk of the market, though. Marshmallow has a nearly 31 percent distribution share, while newer Nougat has more of a sliver (1.2%). Older devices running KitKat and Lollipop will miss out, but some of those may be upgradeable to a more recent version of Android.
To gain access to Google Assistant on a supported device, you'll need to download the Google Play Services update from the Play Store when it arrives.
Once installed, you can launch the smart helper by pressing on the Home button, as you could with Google Now. You can also activate the Assistant by its hotword phrase, "OK Google."
Everyone needs a helping hand sometimes. Enter the Google Assistant, which is conversational, personal and helps you get things done—from telling you about your day to taking a selfie. The Assistant is already available on Pixel, Google Home, Google Allo and Android Wear. Now we're bringing it to even more people. Starting this week, the Google Assistant is coming to smartphones running Android 7.0 Nougat and Android 6.0 Marshmallow.
The Google Assistant on the Samsung Galaxy S7, LG V20 and HTC 10.
And here are a few other things to try out—just long press on the Home button or say "Ok Google" to get started:
What's my confirmation number for my London flight?

Take me to Museu Picasso.

Show my photos of sunsets in Tahoe.

Do I need an umbrella today?

Turn on the living room lights.
The Google Assistant will begin rolling out this week to English users in the U.S., followed by English in Australia, Canada and the United Kingdom, as well as German speakers in Germany. We'll continue to add more languages over the coming year.
The Google Assistant will automatically come to eligible Android phones running Nougat and Marshmallow with Google Play Services. You'll also see the Google Assistant on some newly announced partner devices, including the LG G6.
If you happen to be in Barcelona, Spain at the mobile industry's largest trade show Mobile World Congress this week, stop by the Android Global Village to try out the Google Assistant across a number of Android partner phones, including HTC, Huawei, Samsung and Sony.
Our goal is to make the Assistant available anywhere you need it. It came to Android Wear 2.0—via new smartwatches—just a few weeks ago and, as we previewed in January, the Assistant is also coming to TVs and cars. With this update, hundreds of millions of Android users will now be able to try out the Google Assistant. What will you ask first?
For those who have read via the guide to get to the previous point, you likely do a great deal of reading online. It is here that your content is going to be created. It is always a good idea to check a few sources to be certain the info you are getting is accurate.
via Blogger http://www.droidadda.org/2017/03/google-assistant-now-available-on-more.html https://mtkdr0id.files.wordpress.com/2017/03/db1e3-android-nougat-google-assistant-pixel-xl-smartphones-751661.jpg?w=300